E-300+ RYT Vinyasa, Rasa Restorative, Yin Yoga, and Yoga for Trauma and Addiction
Register for an upcoming retreat!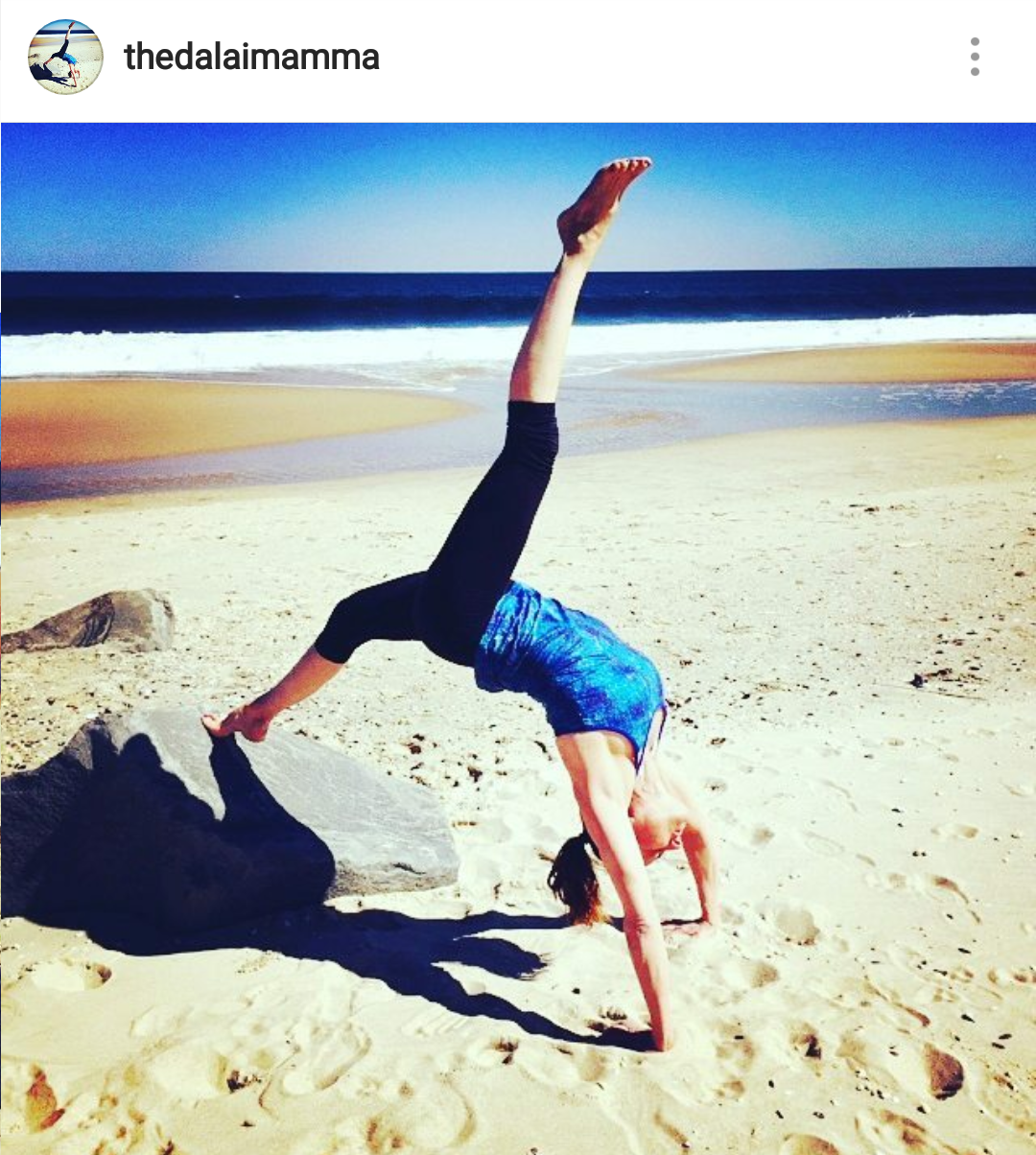 ​
About Georgette
"How you move on your mat is how you move in your life."
Georgette uses this phrase often to remind her students that the yoga poses or asanas are only a very small part of their yoga practice. By encouraging students to think less and feel more, Georgette hopes that they can learn to look inside, live where they fear to live, and emerge stronger.
With Undergraduate degrees in Economics and Psychology, as well as a Masters Degree in Computer Science, Georgette also understands the enormous pressures of corporate life and how vital it is to stay balanced and focused. Her teaching style is fun, encouraging self-acceptance and mindful alignment with the goals of creating internal strength and space for growth.
A lifelong student, Georgette continues her yoga journey studying with teachers and studios of different styles such as Dharma, Shiva, and Katonah. Her certifications include E-300+ hour Vinyasa, Rasa Restorative, Yin Yoga, and Yoga for Trauma and Addiction.
Georgette has studied with Eckhart Tolle, incorporating his wisdom into her yoga classes, workshops, and remote retreats. She has also studied bio-mechanics with Jules Mitchell, the art of attention with Elena Brower, and meditation immersion with Kula for Karma.
Be receptive. Be compassionate. Be kind.

Have questions? Send an email to: [email protected]!
UPCOMING RETREATS!!